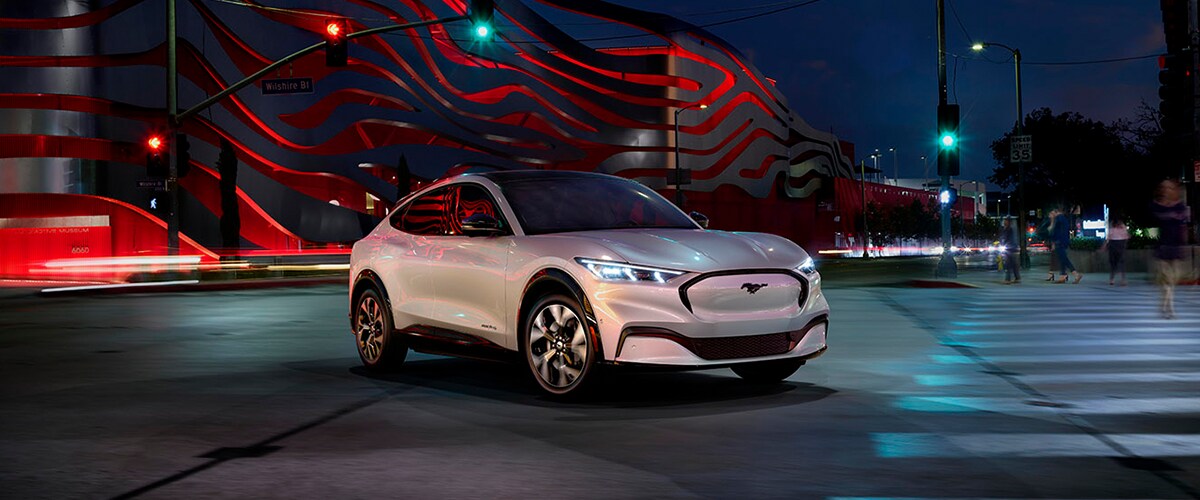 The 2021 Ford
Mustang Mach-E
The 2021 Mustang Mach-E Will Change Your Life at Honolulu Ford
We at Honolulu Ford are very excited for the arrival of the one of a kind Mustang Mach-E. This incredible addition to the Ford 2021 lineup will truly give you everything that you need in the way of excitement, adventure, and exhilaration. With this innovative beauty on its way, we know that you can truly get everything you've dreamed of and more. Check out some of the key details that this amazing addition will offer up.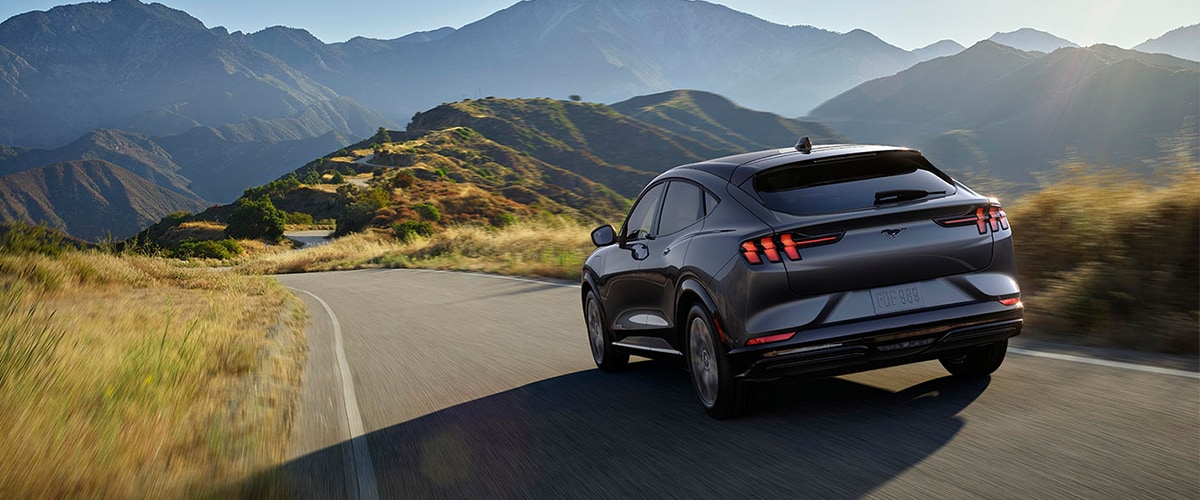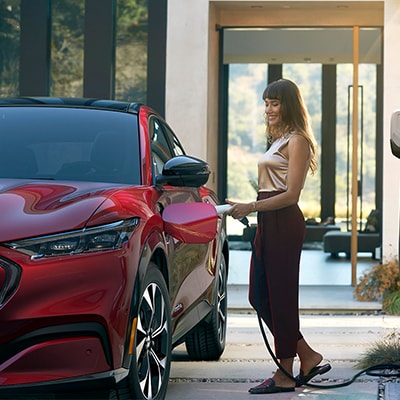 The 2021 Mustang Mach-E
The first major feature of the undeniably stylish Mustang Mach-E is that this beauty is electric. Now you can finally drive the beauty that you love while also having a positive impact on the world around you. With this amazing model you get access to the same 0 to 60 thrill that you've always loved, but this time, it's with zero emissions. Innovation like this is truly what sets the Mustang Mach-E apart from the herd.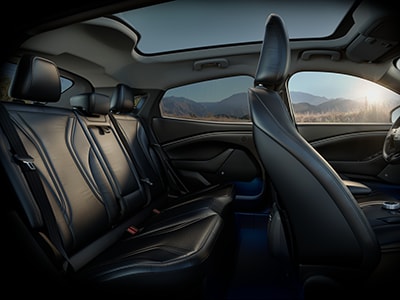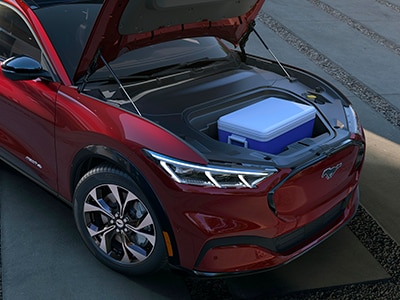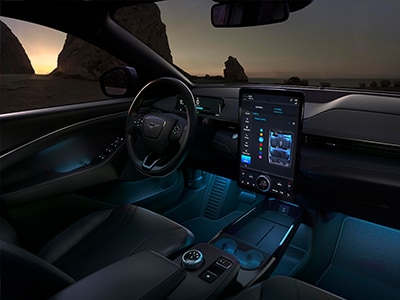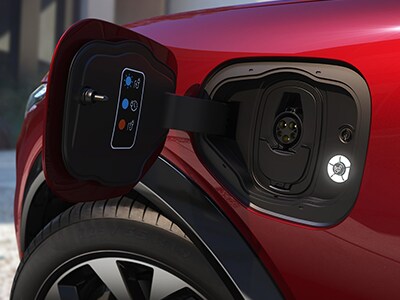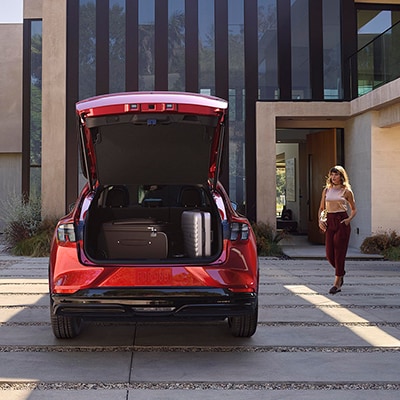 In addition to being an incredible option because of its zero emissions status, the 2021 Mustang Mach-E also gives you access to the iconic style that you crave. This beauty shows off with several flashy colors for the exterior, and of course impressive materials for the interior. These options, along with the incredible innovative technology that this vehicle also brags, will truly make it easy for you to stay on top of your game, no matter where your adventure takes you.
We at Honolulu Ford are very eager to work with you through finding the right model, and we are more delighted than ever to show off the Mustang Mach-E. We welcome you to reach out to us with any questions you may have about this one of a kind vehicle we've got.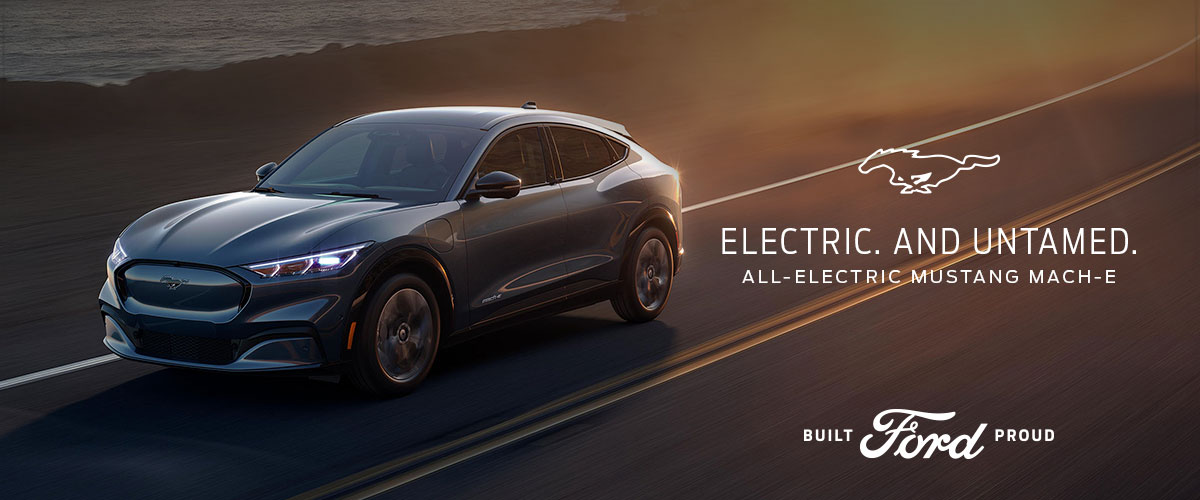 Eager to Learn More?
Stop by our dealership to learn more or fill out the form below to start reserving your 2021 Ford Mustang Mach-E today!
Make an Inquiry