Joe Sosky
Commercial Mobility Sales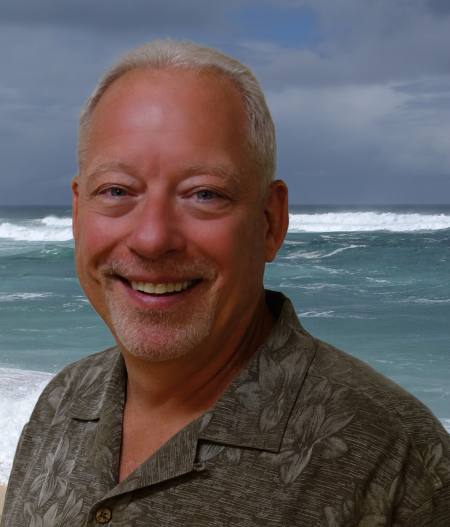 After a career in education, most recently as the principal of an international school in Shanghai China, Joe joined Honolulu Ford.
His first visit to Hawaii was as a wrestling coach in 1982, when his high school team participated in a large Christmas tournament at Kahuku High School.
He still vividly remembers the sweet smell of the pineapple fields on the way to the North Shore and the special Aloha from the local schools.
Prior to reconnecting in Honolulu, Joe and Honolulu Ford President Mark Benson were fellow Rotarians together in the Camas/Washougal  Washington Rotary Club where Joe served as the club president and Mark chaired the Rotary Foundation Committee.   Joe and Mark are like-minded when it comes to civic awareness.
 In short order, Joe has already put his mark at Honolulu Ford where he personally painted the purple Wounded Warrior parking spot in front of the dealership.  This is a simple demonstration of Honolulu Fords' appreciation to the men and women who have served and sacrificed for our great country. 
Joe's 18 year's experience as a principal developed a keen awareness of the necessary  accommodations needed for students with disabilities.  His hands-on experience  led Honolulu Ford to offer mobility vans for wheel chair users.  Joe's genuine caring for those with special needs and his ability to connect with government agencies, social workers, schools, and other wraparound services for those with disabilities creates a special offering at Honolulu Ford. Email Joe or call 808-527-3170 .