2019 Ford Focus
Find Yours
View Specials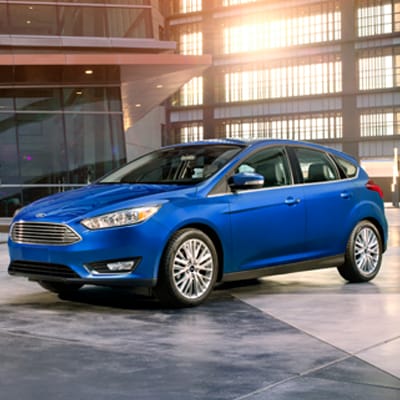 Ford CoPilot360
Your Intuitive Active Safety Suite
The 2019 Ford Focus incorporates a host of driver-assist tech systems and active safety settings, bundled together in the new Ford CoPilot360 security suite. Real time responses through automation, alerts and intervention measures help you better prepare for the unexpected while driving. Examples of features built into your vehicle - relying upon radar sensors and camera analysis - include automatic emergency braking with pedestrian detection and a lane-keeping system.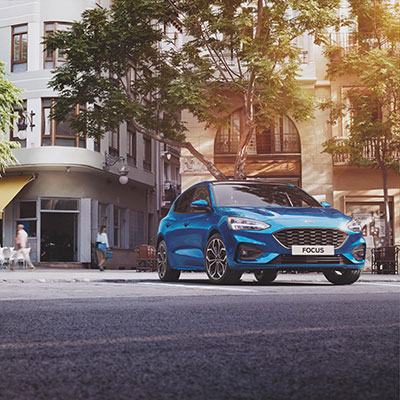 Automated Parking
For Stress-Free Conclusions
A new fully automated parking system offered with the redesigned Ford Focus takes the stress out of those moments you need to complete the drive by fitting your hatchback into a tight parking space. Allow automated technology to take over and seamlessly achieve this goal, utilizing everything from acceleration and braking inputs to specific gear selection for parking that integrates extra precaution.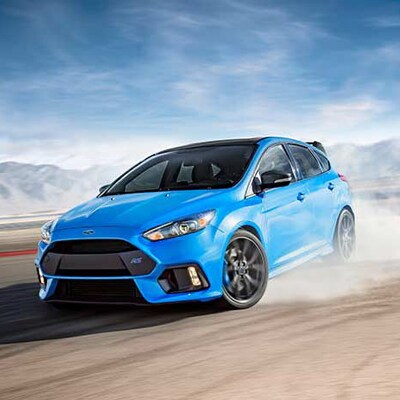 Focus Active
A Raised Hatchback Platform
This new hatchback variant for the Focus lineup prioritizes cargo flexibility, interior space, and the cabin comfort you enjoy for moments spent on the open road. Innovative craftsmanship goes into every detail of this experience, ensuring that your drive looks the part and feels more modern.

More Features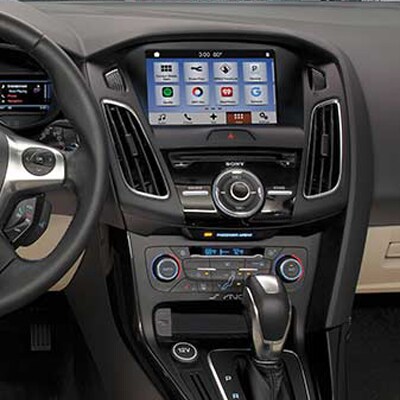 Next Generation SYNC®
Seamless Touchscreen Functionality
With responsive design and practical access, the latest SYNC® infotainment system delivers an easy technology application experience for drivers and front seat passengers who activate voice-activated controls or press the built-in 8.0-inch touchscreen display. With Apple CarPlay™ and Android Auto™ integration, you can even bring top mobile applications and smartphone settings to life, preoccupying for longer trips in entertaining fashion.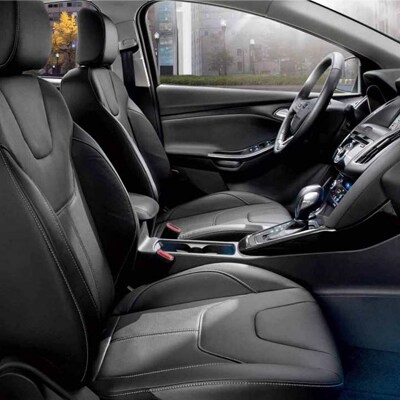 Wi-Fi Hotspot
Connect 10 Devices at Once
Available Wi-Fi hotspot connectivity, able to pair 10 devices at once, gives both you and the entire family plenty of options in terms of digital activity on the move. For upcoming vacations or weekend adventures, guests can log online and stream movies, utilize music services, message with friends and family, and much more.